Upcoming
Past
Highlights
Orienteering Nova Scotia's Return to Play plan for orienteering activities.
Orienteering Nova Scotia's Return to Play plan was reviewed by the Province of Nova Scotia and reasonably demonstrates that the Nova Scotia Sport Guidelines will be met.
The updated Return to Play plan (Jan 2022) can be found here.
>>>>>>>>>>>>>>>>>
Results are located on the "Resources" tab from 2018 season (March onwards). Results from 2019 onwards can be found by clicking on the event.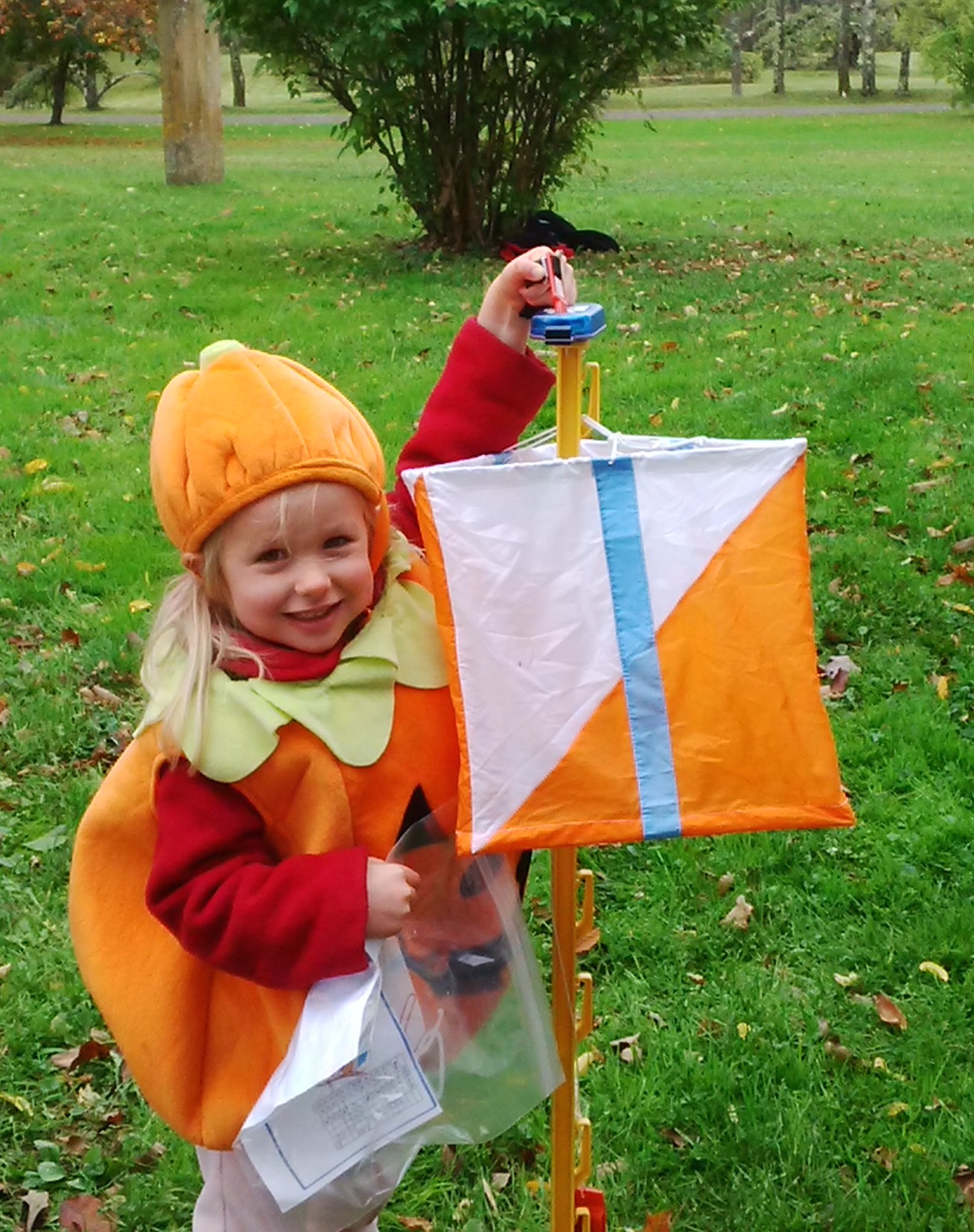 Welcome!
Annapolis Valley Orienteering Club (AVOC) is an active orienteering club in the Annapolis Valley region of Nova Scotia. We have areas mapped in Windsor, Wolfville, Kentville, Canning, Centreville, New Minas and Lumsden Dam.
Orienteering is a sport involving navigation with map and compass. Participants run, walk, ski, mountain bike, or even canoe (depending on the venue) to a series of points shown on a map. Each participant or group of participants chooses their own route—on and off trail—that will help them locate points in the landscape and return to the finish in the least time.
This inexpensive sport is for everyone, regardless of age, experience or fitness level. It involves map reading, strategic thinking and decision-making and provides a great workout. Most events have courses designed for beginners. Families and groups can enjoy events together or individuals can race at their own pace. Orienteering events take place anywhere that can be mapped including parkland, forest, schoolyards, complete wilderness or campuses.
Any type of map can be used for orienteering, but the best ones are very detailed five-colour topographic maps which are developed specifically for orienteering. These maps show details such as contours, vegetation, path/road networks, and natural and man-made features.